Industry Reports
vertical roller mill show a strong performance advantage
By
Oct 11, 2019 UTC+8
Views:
Tags:

vertical roller mill grinding table

grinding roller of vertical mill
Speaking of grinding equipment, the first that comes to mind is the ball mill in the industry. However, with the development of industrial equipment, the vertical roller mill has come to the forefront, showing a strong performance advantage.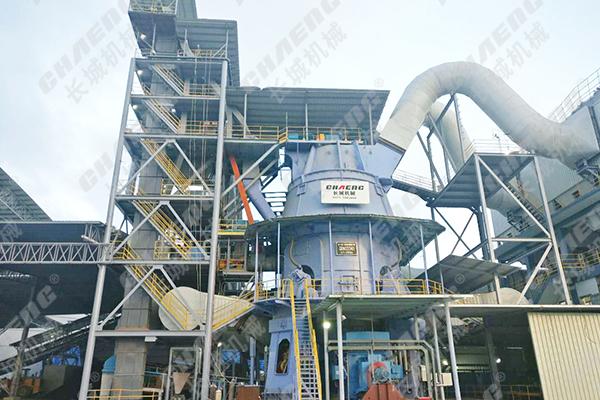 The advantages of the vertical roller mill:
The vertical mill system has a simple process, compact layout and small building area. The floor space is about 70% of the ball mill system. The building space is about 60% of the ball mill system and can be arranged in the open air, which directly reduces the investment cost of the enterprise. And the vertical mill has a separator,that is no need to add a separator and lifting equipment. The dust-laden gas can be collected directly from a bag filter or an electric dust collector.
Since the vertical roller mill grinding roller and the vertical mill grinding table have no direct contact between the metals in the vertical grinding operation, the wear is small. Compared with ball milling, vertical mill has higher energy consumption utilization rate. This is the main reason for the vertical grinding of the grinding system. However, the fineness of the finished product is too uniform, and there is no reasonable particle grading. This is the limitation of vertical grinding application. The main reason for grinding cement clinker and industrial waste.
Easy to operate and easy to maintain. Equipped with automatic control system, it can realize remote control and easy operation. By repairing the oil cylinder and turning the rotating arm, the roller sleeve and liner can be replaced quickly and easily, reducing the downtime of the enterprise.