Industry Reports
What are the uses of industrial waste after grinding of the vertical roller mill?
By
Sep 24, 2019 UTC+8
Views:
Tags:

vertical roller mill

slag vertical roller mill
Since the 60th anniversary of the establishment of chaeng Vertical Roller Mill, it has provided more than 3,000 sets of large-scale rotary kiln grinding equipment for thousands of customers at home and abroad. Since the R&D and production of GRM series vertical mills, we have contracted more than 120 industrial waste slag packages for customers. The production line creates huge economic and environmental benefits for customers.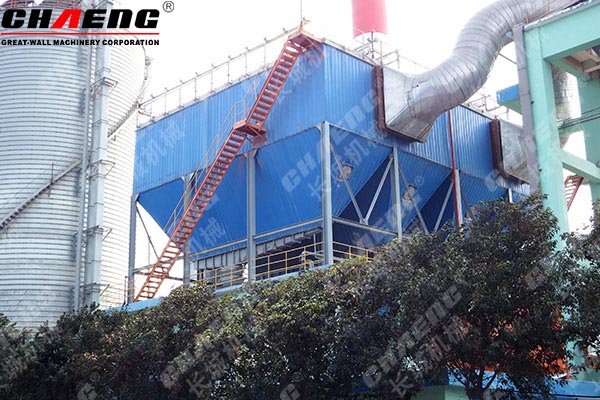 Economic benefits:
Take chaeng annual output of 600,000 tons of slag powder production line as an example. The total investment of the project is 50 million yuan. It was put into operation in April 2011. After two years, the equipment investment cost has been fully recovered. Currently, it is in a purely profitable state. The powder was successfully sold to various cement factories and commercial concrete factories in the province.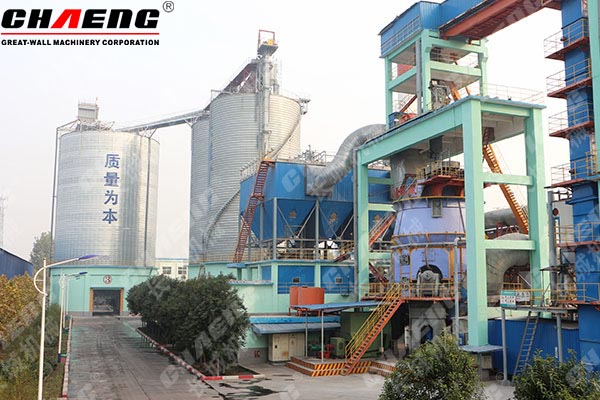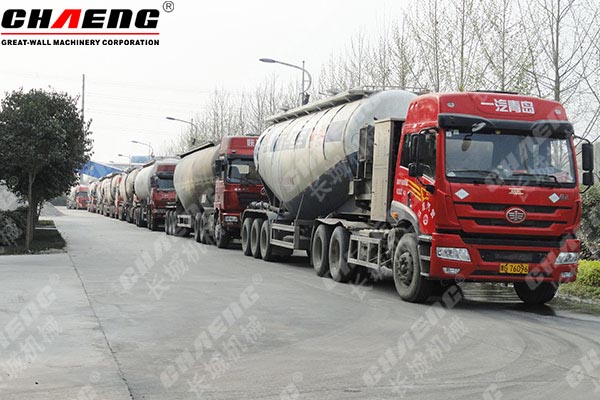 The specific cost refers to the following table:
Project
Index
Actual operation
Production Date
Production Date
April,2011
Investment calculation
Total investment
Fifty million
Cost calculation/td>
Raw material costs
70 yuan/ton
Production costs (including wages, electricity, coal, maintenance management fees, sales expenses, etc.)
50 yuan
Profit calculation
Market sales price
160 yuan/ton
Tons of profit
40 yuan/ton
Annual profit
40×60万=2400万
Economic benefit
2 years to recover all investment (currently in a purely profitable state)
Slag powder quality
Specific surface area
500 m²/kg
7d activity index
about100%
Activity index
National standard S95 or above
Environmental benefits:
The distribution line of the main package produced by Xinxiang Great Wall is reasonable. The main machine adopts the vertical mill equipment. The equipment has a small footprint and is completely closed for production and operation, which can significantly reduce the noise and dust pollution in the production process.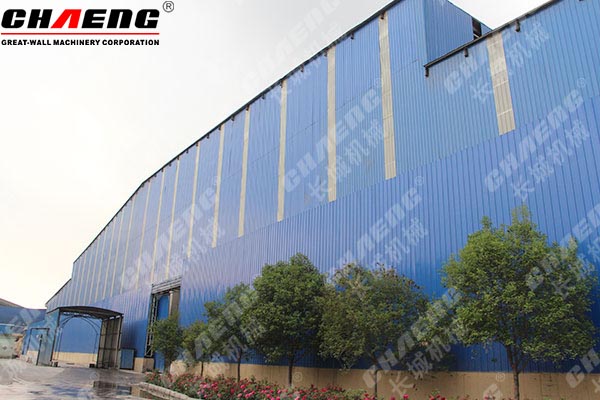 The raw material storage yard is designed to fully seal the raw material storage shed, reduce the overflow of raw materials and dust, and reduce environmental pollution.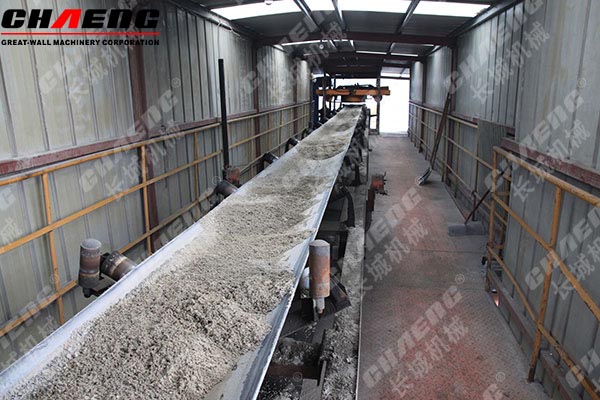 All production steps of the slag production line use closed hoist and dust collection system, and the raw material conveyor belt is set underground to prevent dust from overflowing.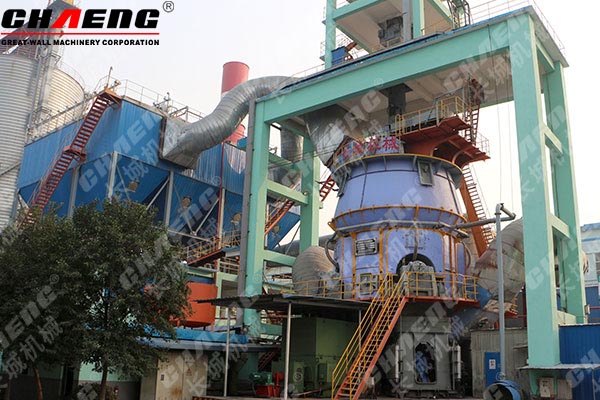 The finished product enters the finished product warehouse directly through the hoist, and the finished product warehouse has an outlet for the external finished product. The whole production process has good sealing performance and greatly improves environmental benefits.