Company News
Steel Slag Production Line Service Provider from China
By Joanna
May 07, 2020 UTC+8
Views:
Tags:

steel slag production line

vertical mill

CHAENG
CHAENG is committed to providing a comprehensive solution for industrial waste slag, and comprehensively explores the comprehensive treatment of steel slag. In view of the raw material characteristics of steel slag, vertical mill is used as the main grinding equipment, and a comprehensive service plan for comprehensive utilization of steel slag is proposed The transformation of steel slag from "waste" to "golden mountain", from the "leftover feast" of steel to the "feast of resources" helps steel companies achieve "zero emissions" of steel slag.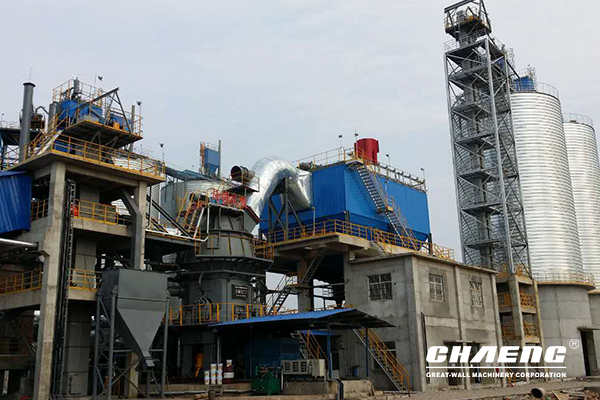 Main equipment: GRMSS series steel slag vertical mill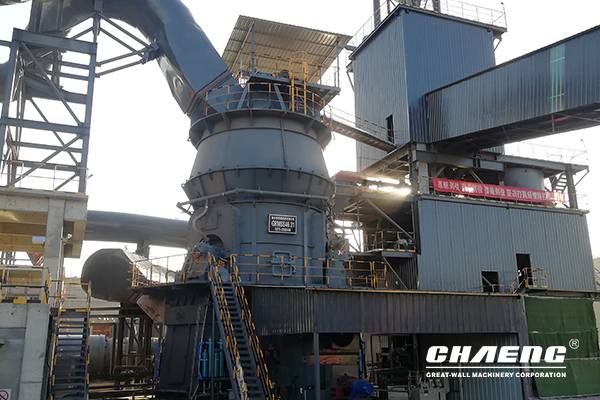 After crushing magnetic separation, the steel slag ≤5mm and the metal iron content ≤2% enter the GRMSS series steel slag vertical mill developed by Xinxiang Great Wall for final grinding.
System advantages



With independent patents, reliable performance
CHAENG steel slag production line has its own patented technology in iron removal before, during and after grinding, which can adapt to the characteristics of poor slag wearability and high iron content, and the equipment runs smoothly.
High yield, good quality and more economical
GRMS steel slag vertical mill adopts unique roller sleeve and lining plate. The produced steel slag powder has high fineness. The specific surface area of ​​the finished product can reach 450-500㎡ / kg and has good activity. It is suitable for cement active mixing material and concrete admixture. .
Advanced technology, better energy saving effect
Adopting advanced vertical milling process, the power consumption per ton of steel slag powder system is 20% less than conventional process. At the same time, the entire production line adopts the DCS central control system, which has a high degree of automation and is easy to operate.