Company News
The sand production line produce and build by CHAENG
By
Apr 29, 2020 UTC+8
Views:
Tags:

sand production line

sand plant

sand crusher
As a professional comprehensive service provider of grinding system, CHAENG has 60 years of experience in manufacturing large-scale kiln grinding equipment, as well as an aggregate, powder and high-performance concrete research center, which can provide customers with scientific and professional gravel aggregate system solutions The plant has five advantages and provides high quality.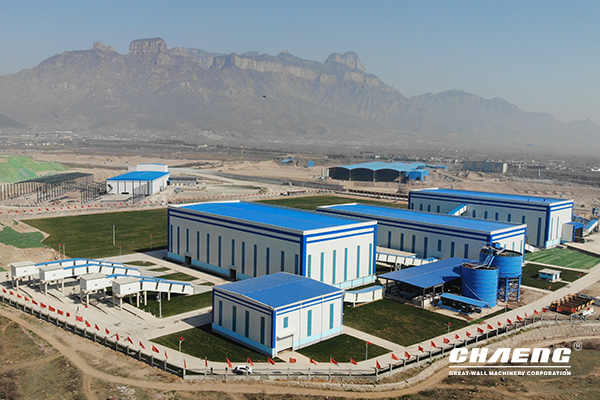 1. Green
Use of waste rock resources to improve river ecological environment.
2. Advanced
Support advanced jaw breaking, cone breaking, sand making machine, multi-level screening, water treatment facilities and other host equipment.
3. Efficient
Sandstone aggregate production line, the production line can be continuously produced, and the operation rate is high.
4. Environmental protection
Waste water is recycled, and the soil generated by sand washing is applied to the farmland, and the entire production line realizes no waste discharge.
5. Smart
Various operating parameters of the production line can be adjusted in the central control room, and the input and output materials are all in one card, which is highly intelligent.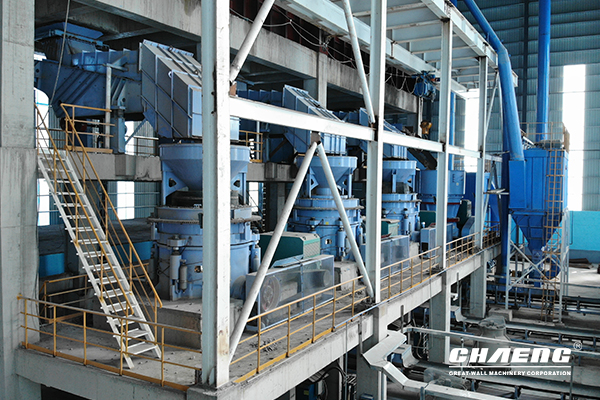 Large-scale fine aggregate aggregate solution service provider, has a complete fine aggregate aggregate production industry chain, adheres to the combination of personalized engineering design and advanced equipment, from graphic planning to actual operation, through a complete system The solution serves global owners.