Industry Reports
Advantages of vertical coal mill
By
Oct 11, 2021 UTC+8
Views:
Tags:

vertical coal mill

vertical mill grinding coal
A
vertical coal mill
is ideal equipment in the milling industry that integrates crushing, drying, grinding, and separating, and conveying. It can realize edge grinding and drying, and has a stable system, low noise, energy-saving, and environmental protection.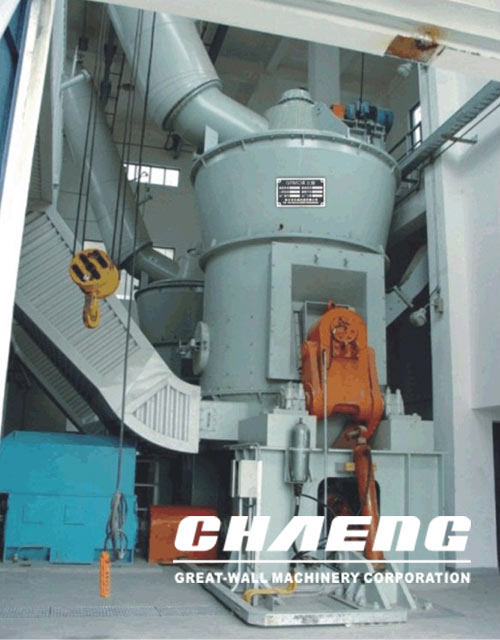 Advantages of vertical coal mill:
1. It has an explosion-proof design to ensure the production of coal mills.
2. Production under negative pressure, to keep clean and environmentally friendly.
3. Due to the function of the hydraulic device and the limit device, the gap between the grinding roller and the grinding table can be adjusted to a constant gap with wear, ensuring the grinding pressure and ensuring the stable output of the vertical coal mill.
4. Vertical coal mills have high grinding efficiency, low energy consumption, and guaranteed product. CHAENG uses high-quality wear-resistant material to increase the stability of grinding rollers, and reduces abrasion, so as to ensure continuous operation of the production line.
5. The powder separator adopts frequency conversion control, the fineness adjustment is convenient and fast, and the particle size is stable.