Industry Reports
Main Features of chaeng 200-1200t/d Lime Rotary Kiln
By
Jul 24, 2018 UTC+8
Views:
Tags:

Lime Rotary Kiln

200-1200t d Lime Kiln
Lime rotary kiln
is the main equipment of
lime production line
. The lime rotary kiln consists of cylindrical shell, supporting device, supporting device of thrust roller, driving unit, moveable kiln head, sealing device on the tail of kiln, coal dust pipe device, etc., the kiln body has a certain tilt angle with level.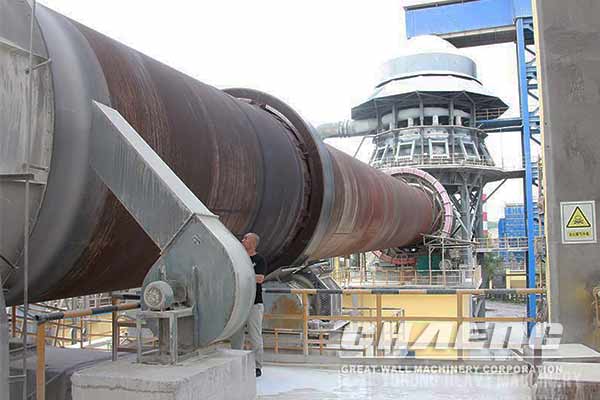 1. Support device of thrust roller: advanced shaft structure, automatic temperature measuring device and electrical heating.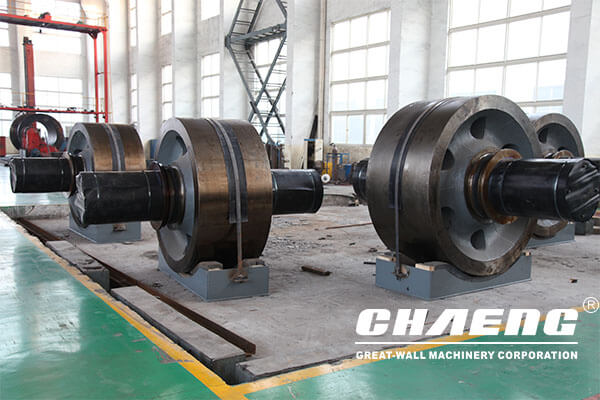 2. Catch wheel:including two kinds mechanical wheel and hydraulic pressure.
3. Girth gear: single or double. Control the rotating speed by variable motor, DE machine and frequency variable motor. Be reliable, energy-saving, and efficient.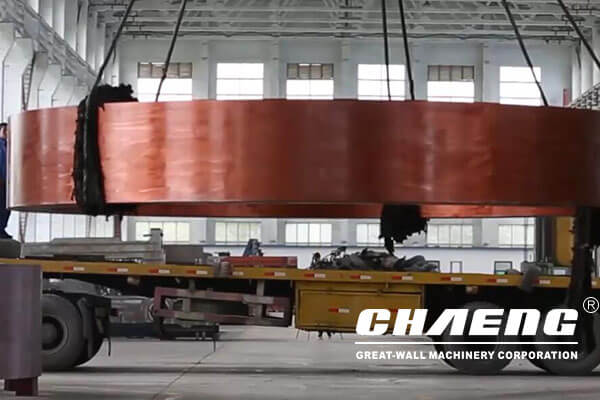 4. Cylinder Tyre bolster: lower bolster has three types: fixed, zoom and floating. The structure is simple, replacement is convenient and won't hurt cylinder.
5. Sealing device: there are many kinds for choice according to kiln models, including air cylinder edge sealing, spring edge sealing, and graphite block sealing and combination for above.
6. Moveable kiln head: including stationary type and flexible type.