Industry Reports
What are three grinding mill and a rotary kiln equipment in cement plant
By
Jul 05, 2017 UTC+8
Views:
Tags:

grinding mill

rotary kiln equipment

cement plant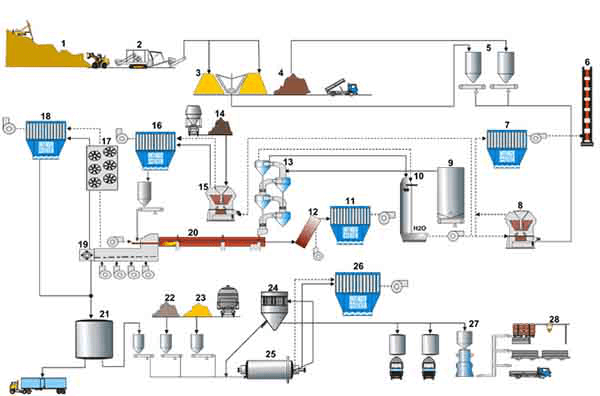 crushing and storage——Dosing——Limestone's crushing and storage——Dusting collecting system——Raw meal homogenizing——Raw mill grinding (Raw mill)——(Coal homogenizing——Coal mill grinding)——Preheating and precalcining system——Rotary kiln calcined (rotary kiln)——Cooler——Clinker storage——Cement Grinding (cement mil)——Additive material crushing——Cement storage——Transportation in bag——Transportation in bulk
Three grinding and a rotary kiln equipment
Raw material vertical mill: limestone, clay raw materials and a small amount of correction materials by crushing after a certain proportion with the grinding.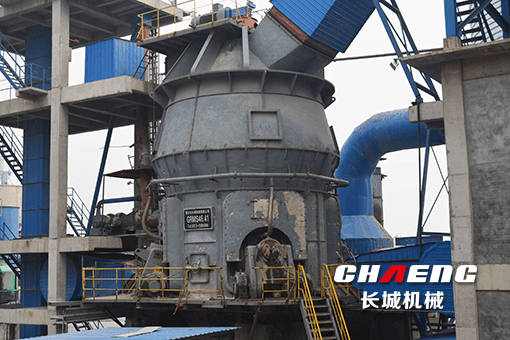 Rotary kiln calcination: the raw material in the cement industry kiln calcined to some of the melting, after cooling to calcium silicate as the main component of the clinker process.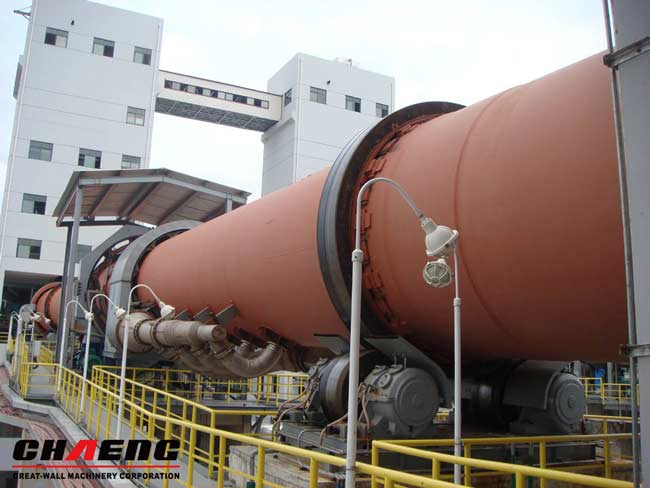 Cement clinker vertical mill: the clinker added gypsum, other mixed materials together with the vertical mill equipment into a cement product.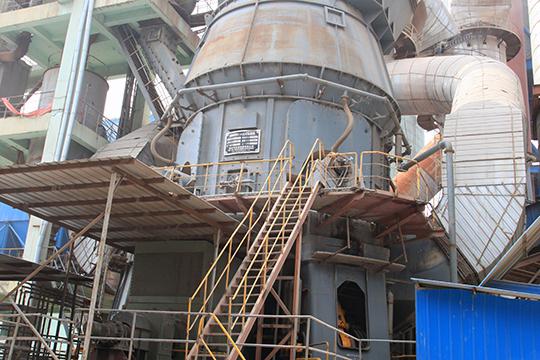 Coal vertical mill: to provide the required heat for the calcination of the rotary kiln, providing a strong guarantee for the production of cement clinker.