Industry Reports
Wide Application of Cement VRM (Vertical Roller Mill)
By
May 14, 2015 UTC+8
Views:
Tags:

vertical roller mill

cement production line

Cement Vertical Roller Mill​
Cement Vertical Roller Mill is the Best Choice for Foreign Customers to Save Cost and Improve Operation Efficiency.
Cement Vertical Roller Mill Market Share In Foreign Cement Market Recently:Slag Vertical Roller Mill,Coal Vertical Roller Mill,Raw Material Vertical Roller Mill,Cement Vertical Roller Mill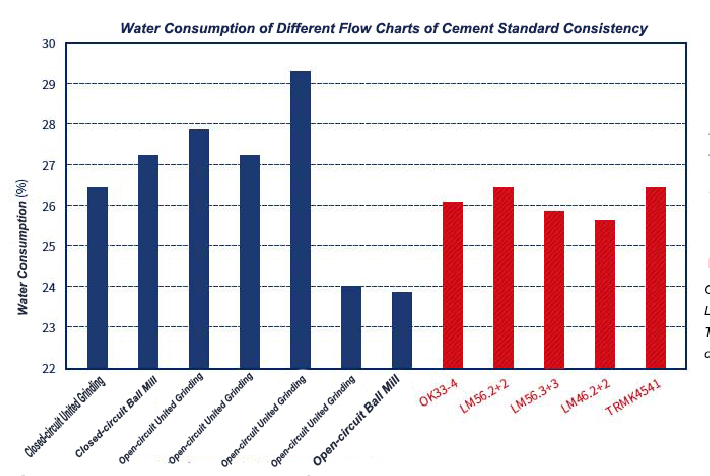 In recent years, investment and application of vertical roller mill especially cement vertical roller mill has significantly increased in foreign countries. In fact, the new cement grinding with vertical roller mill as example has gradually developed in cement industry. The cement vertical roller mill final grinding technology especially has following strengths including: simple flow chart design, low unit power consumption, steady cement quality, easy operation, etc.
In 2004, Lucky Cement of Taiwan established a 5000TPD cement production line in Vietnam, with 2 sets of cement vertical mills, and the electricity consumption for whole cement plant has reduced to 78-80KWH/T.
In 2006, a 10,000TPD cement production line in the United Arab Emirates and a 10000TPD cement production line in India were put into operation. Both of them adopting vertical mills, with raw material of coal, cement, raw material, have achieved good performance.