Company News
Slag grinding plant projects of CHAENG entered key points
By
Jun 04, 2021 UTC+8
Views:
The construction sites of projects undertaken by CHAENG (Xinxiang Great Wall Machinery) are in full swing. Recently, A batch of projects has entered the key installation period. Let's watch them together!
The project for Shagang Group
In May, Shagang's 600,000-ton
steel slag grinding plant
constructed by CHAENG entered a key period of main equipment installation. The main equipment hydraulic cylinder, powder separator, dust collector butt welding gas circuit system, and hot blast stove fan were installed in an orderly manner.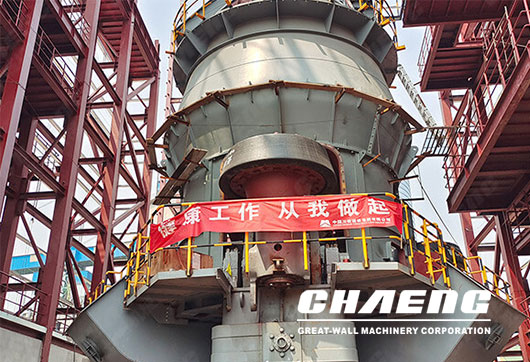 The project in Shandong Zaozhuang
With the continuous progress of the project, Shandong Zaozhuang's 300,000 tons of
slag grinding EPC plant
is about to enter the stage of linkage debugging. After the completion of the project, it will become an important model demonstration line of CHAEG in Zaozhuang area, with far-reaching significance.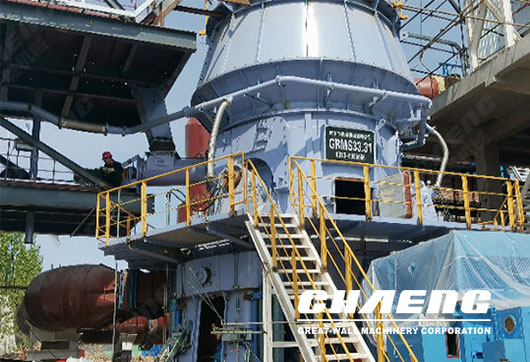 The project in Jiaozuo City
The slag grinding plant with an annual production capacity of 450,000 tons in Jiaozuo has entered the final stage of installation. The on-site staff works hard to ensure the feeding operation in June.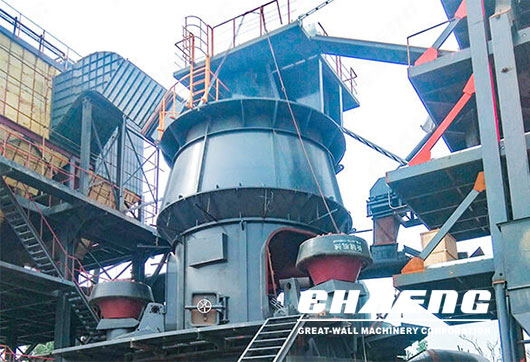 The project in Shandong Province
Shandong's 300,000 tons-per-year slag grinding EPC plant has also entered the final stage of installation, and related electrical installations are moving forward in an orderly manner as planned.
The rigorous and meticulous Great Wall people will make every effort to promote the construction of various projects to ensure that the projects are put into operation and production on schedule!