Company News
Annual output of 300,000 tons of slag powder production line in Hebei
By
Apr 09, 2018 UTC+8
Views:
Tags:

slag powder production line

slag line
Project Name: 300,000 tons of slag powder production line in Bazhou, Hebei
Processing material: slag
Host configuration: GRMS33.31 slag vertical mill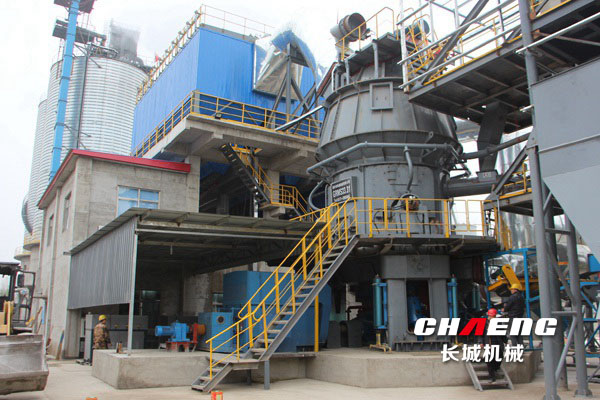 Cooperation background
It is understood that Hebei customers have established a total of 2 ore slag production lines by 2015, with an annual output of 600,000 tons. In March 2015, the company cooperated with chaeng to build an annual output of 300,000 tons of slag powder production line.
Operational situation
After a nearly one-week trial run, the GRMS33.31 slag vertical mill is stable, with low noise, and the specific surface area can reach 500m2/kg during trial operation, which fully meets the requirements of Hebei Bazhou customers to supply high-quality ore to the mixing plant. .
Project Highlights
Highlights 1. Fuel cleaning, environmental protection, in line with national standards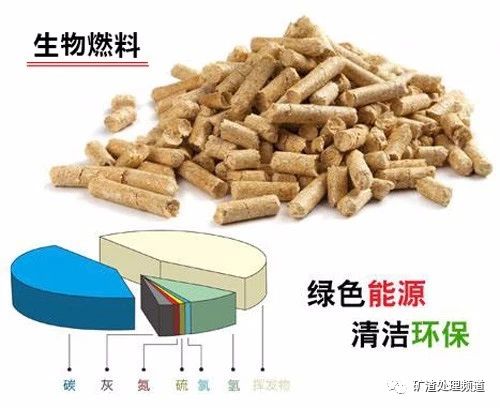 The slag powder production line uses a new type of clean fuel that can be directly burned - biomass fuel as a heat source, with little pollution and fully meets the national environmental protection requirements.
Highlights II. Short cycle and quick construction, helping customers save costs
The project was formally launched in early April 2015 and was officially put into operation on November 10, 2015. In only 7 months, chaeng has completed all the general package engineering tasks such as the production and installation of slag mills and the commissioning of the entire line, enabling Hebei customers to quickly and economically put them into production.
Chaeng can provide EPC general contracting service for single-line annual output of 10-1.5 million tons of slag/steel slag/nickel slag/manganese slag fine powder production line projects. Up to now, chaeng has successfully established more than 100 industrial waste slag grinding production lines at home and abroad. You are welcome to our factory make an appointment to inspect at any time!