Company News
Improving the ability of Steel Plants Reuse waste Steel slag
By
Dec 04, 2017 UTC+8
Views:
Tags:

Reuse Steel slag

slag vertical mill
Chaeng takes the "one stop service, one window external" as our service principle. We provide the successful solutions to steel plants, helping them improve the Reuse of steel slag and improving their benefits by our slag vertical mill.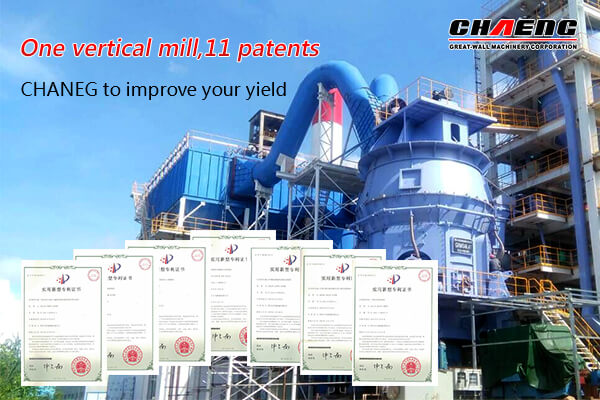 Now most Steel plant all are facing the problems below:
1. Mineral, water and coal etc are becoming more and more shortage, With the cost rising, their benefits are reducing.
2. The wasted steel slags cause resources wasting.
3. Steel slag occupies large area, also cause deeply environment pollution.
Now government has put the comprehensive utilization of solid waste as a long term strategy of economic and society development.they all have clearly put forward the goal of industry waste comprehensive usage. In this way, promoting the harmonious developing of economic, resource and environment.
Under this new situation, steel industry has put forward new demands to equipment and slag production line.
1. Developing the steel slag production process, saving the resource and developing the secondary resource reasonably.
2. Improving the resource usage rate, turn waste into wealth.
3. Improving the production process and equipment, reducing the dust pollution.