Company News
The advantages of Slag grinding plant
By
Nov 28, 2017 UTC+8
Views:
Tags:

Slag grinding plant

slag grinding mill
As the first-rate integrated supplier of grinding system, chaeng has win good reputation and support from customers by high quality products and excellent service. chaeng promotes the first domestic turnkey project of slag grinding plant. The following are the advantages of slag grinding plant.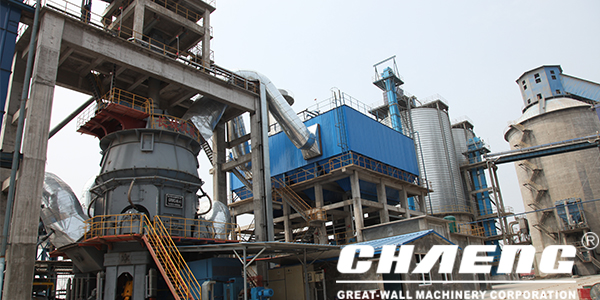 Raw material testing
Chaeng has its own GGBFS research center. We can take tests for all kinds of slag and steel slag for our customer for free. Besides, we can provide technical support about the full play of raw material for our customers.
Project report
Chaeng has rich experience in project reporting. We can provide the feasibility study report and EIA report for our customers according to the national standard, to help customers complete the declaration.
Project design
chaeng has a technical team composed of 189 professional experts. We are able to provide detailed project design solution, that is, choose the right equipment type, make the equipment list and project cost according to the site layout.
Equipment manufacturing
Chaeng has its own large steel casting base. It not only ensures whole set of equipment quality and progress, but also solves the problem of equipment maintenance difficulty.
At present, chaeng has designed and built several ggbs production line for many enterprises, It becomes more and more popular in this industry.