Company News
Great Wall Vertical Mill Compared with Traditional Ball Mill, Where are Highlights?
By
Apr 10, 2015 UTC+8
Views:
Tags:

Vertical

Mill,ball

mill
Great Wall Machinery Co., Ltd. Specialized in grinding machinery more than 50 years,with rich production experience and technology,its production vertical mill is cost-effective, high efficiency, compared with conventional tube mill,It has a lot of highlights. First, from the characteristics of the device itself, it contains five main areas:
1. The building area of vertical mill is of 70% ball mill.T Vertical mill has separator,transportation of materials using the hot flue gas, the gas directly into the closed mill flour dust collected, so vertical roller mill system process is simple, low failure rate, high efficiency, compact layout, significantly reducing the floor space, effectively helping enterprises save land resources.
2. Low noise, lower than the ball mill about 20-25 decibels.During the work, the roller is not in direct contact with the disc, reducing noise, noise is be controled in line with "boundary of industrial enterprises of environmental noise emission standards" (GB12348-2008), effectively improving corporate environmental benefits.
3. Dust concentration is low, it is in line with national standards. Vertical mill uses the overall seal, system works under negative pressure, less dust, clean environment, dust emissions targets to achieve "cement industrial air pollutant emission standards"
4. The vertical mill metal wear small, low unit loss. Because vertical mill operation no direct contact of metal, wear small, compared with the ball mill unit loss is greatly reduced. Therefore, in the production process, we use vertical mill production program to make equipment depreciation slow, low loss, improving uptime and stability of the equipment, greatly reducing the cost of production.
5. PC42.5 specific surface area is 3300 ~ 3800cm2 / g. Vertical mill can easily adjust the product fineness; qualified products will be separated timely, avoiding excessive grinding problem.
Secondly, in terms of revenue from customers, mainly for the following four areas:
1.The average of just three years can recover the cost of investing in new production equipment.
2.The use of the latest technology and techniques, significantly reducing energy consumption;
3. The initial implementation costs, operating costs and maintenance costs, including civil, electrical control equipment costs, construction investment is only 70% -80% of ball mill;
4. The use of vertical mill grinding process make cement production reach 55 ~ 250 t / h, its production PC42.5 specific surface area is 3300 ~ 3800 cm² / g, achieving high yield fine goal.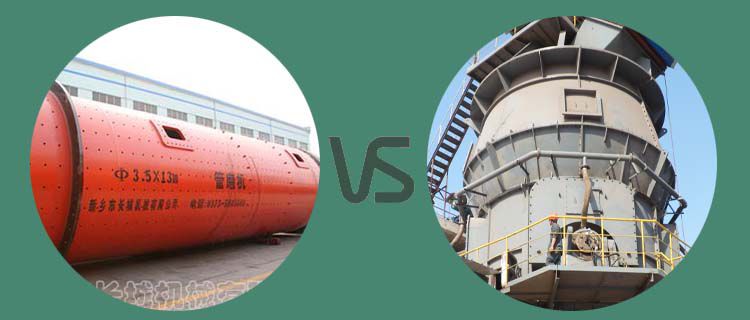 Great Wall Machinery Co., Ltd. has been the quality for survival, service for development, providing our customers with a large number of highly efficient,energy-saving and environmental protection equipment. We adhere to the "customer satisfaction is our eternal pursuit of" business philosophy,adhering to the "one-stop service, one window" principle of service, and strictly ensure the quality of products, and strive to improve service levels, providing customers with the design, manufacture, installation, commissioning and production standards of the total project contracting - turnkey projects.