Company News
A Cement Plant in Shandong Bought Two Sets of Ball Mill
By
Apr 09, 2015 UTC+8
Views:
Tags:

cement mill

Great Wall Machinery
 "Recently, I purchase a set of φ3.2 × 13m cement mill from Great Wall Machinery. This is my second time to buy cement mill from Great Wall Machinery. The cement mill is of high efficient and good quality, and is a great assistant in cement production. " A customer of the cement plant in Shandong says.
Cement mill produced by Great Wall Machinery has such a good reputation among customers owing to the advantages of itself. Compared with cement ball mill from other manufacturers, it has these advantages:
1. With continuous operation and good performance, it wins the national utility model patents.
2. The specific surface of finished products is 3300 ~ 3800cm² / g. Compared with other products in the same industry, it has advantage of quick hydration and fast strength development.
3.With flexible configuration, Great Wall Machinery provides marginal drive or center drive. Customers can choose according to their needs.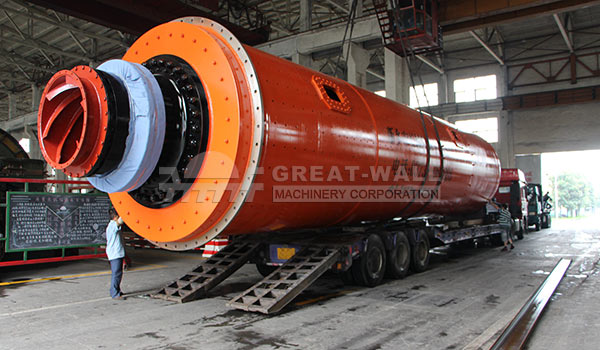 Great Wall Machinery will always follow the truth, pursuit of technological progress, continue to innovate and break through itself, and provide customers with higher quality products!