Industry Reports
The price of slag powder production vertical roller mill
By
Nov 17, 2021 UTC+8
Views:
Tags:

furnace slag grinding

slag powder production
Vertical roller mills are mainly used to grind and process industrial waste slag, generally granulated blast furnace slag, from iron and steel plants. The
vertical slag mills
of Xinxiang Great Wall Machinery (CHAENG) can produce slag powder from 200,000 to 1.5 million tons per year.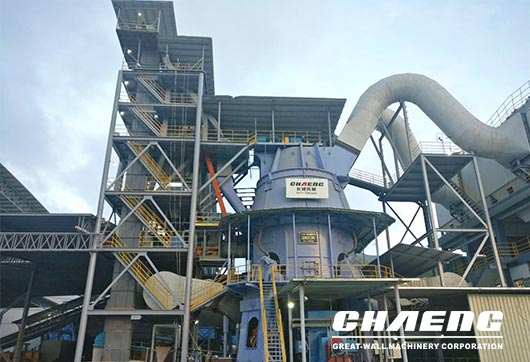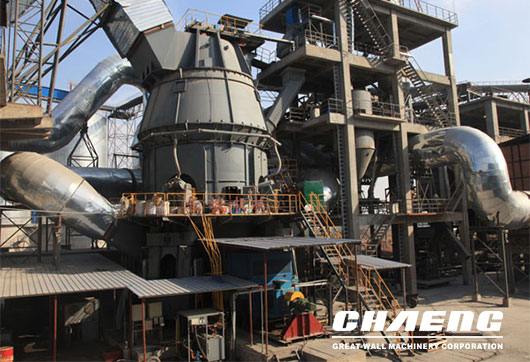 The determinants of the price of vertical roller mills are:
1. The specifications of the equipment.
The diameter of the slag vertical mill with an annual output of 200,000 tons is 2,600mm, and the diameter of the vertical mill with an annual output of 1 million tons can reach 5,300mm. The specifications and dimensions of the various accessories of the vertical mill are different for different diameters. These various standards will affect the price of the overall equipment.
2. The parameters of the vertical roller mill.
Including the debugging range of the processing output, processing fineness, etc. of the material.
Xinxiang Great Wall Machinery Co., Ltd. pays attention to product quality in the sales of vertical mills. It has more than 3,000 sets of kilns and mills equipment production experience at home and abroad. Price is not a direct factor in determining the purchase. Quality that is consistent with the price is the key factor.