Industry Reports
What kind of equipment is better for ore slag grinding-Vertical roller mill?
By
Apr 25, 2019 UTC+8
Views:
Tags:

ore slag grinding

Vertical roller mill
Ore Mineral powder is a general term for stone powder and its substitutes that meet the engineering requirements. Ore powder is the product of crushing ore and slag. It is the first step in ore processing and smelting, and is also one of the most important steps. Then, on the processing of ore slag, which kind of grinding equipment has good effect and low power consumption?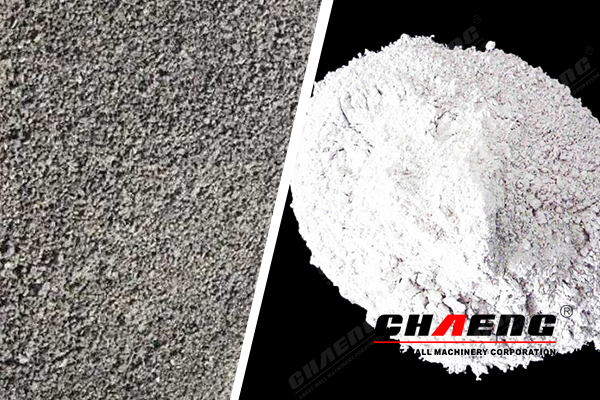 In recent years, affected by environmental factors, more and more users are turning their attention to the performance of energy consumption and dust emission when choosing slag grinding equipment. GRMS slag vertical mill is a grinding equipment successfully developed by CHAENG on the basis of the introduction of the world's advanced vertical grinding technology for slag grinding. It integrates grinding, drying, powder selection and conveying. Compared with traditional grinding equipment, it has significant energy saving and environmental protection effects.
Finished product
GRMS slag grinding mill adopts a new high-efficiency cage rotor separator to ensure that the specific surface area of the finished product can be flexibly adjusted within the range of 400~550m2/kg to meet various fineness requirements of customers
Power consumption
The high energy consumption of the ball mill system is a problem for many cement companies,The new type vertical grinding equipment has become an internationally recognized technologically advanced energy-saving and environmentally-friendly grinding equipment. Compared with the ball mill system, it can save 30~50% of electricity. Compared with the traditional vertical roller mill, CHAENG Vertical Mill has a large external circulation ratio, which can reduce the system power consumption by about 20%.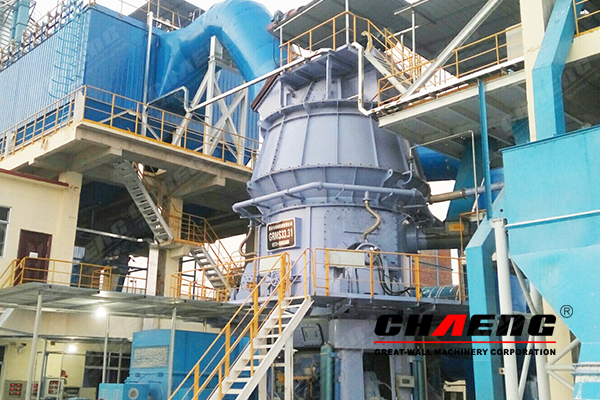 For a long time, CHAENG has continuously improved the comprehensive performance of GRMS slag vertical mill through technical optimization and upgrade.GRMS slag vertical mill demonstrates CHAENG's relentless pursuit of high efficiency, energy saving and environmental protection. The case of more than 110 slag powder production lines is the embodiment of the strength of the GRMS slag in CHAENG.