Industry Reports
The improve of chaeng Slag vertical mill technology
By
Jun 11, 2018 UTC+8
Views:
Tags:

slag vertical mill

slag mill
In order to improve the technical level of slag production line construction, provide better equipment to customers, and ensure stable and efficient operation of the slag production line, over the years, building materials design institutes, institutions of higher learning, well-known experts in building materials machinery cooperation, Advanced grinding equipment technology to continuously optimize and enhance. Since 2011, chaeng introduced the largest domestic slag vertical mill through continuous practice, a large domestic producer of slag vertical mill Star.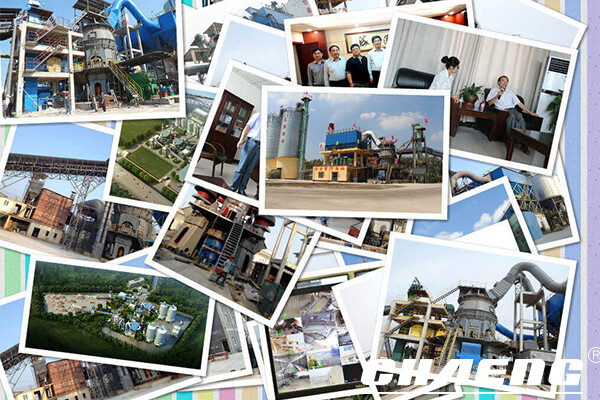 It is worth mentioning that the chaeng slag mill introduced such as the introduction of advanced intelligent control device:
1, the device can achieve the Internet remote operation, human-computer interaction is accurate, convenient and reliable.
2, the device can be operated at any time according to the scene, adaptable, easy to operate, reliable.
3, the device is accurate and stable to ensure the stable operation of vertical mill.
4, the device allows the operator more convenient data on the device statistics.
5, the device features to protect equipment, extend the service life.
At present, chaeng vertical mill series of equipment in the country the most complete specifications, the most advanced technology, chaeng has enjoyed a higher status in the market, the quality of products and prices on the very competitive.