Industry Reports
Chaeng Ball mill,ball mill working principle and advantages
By
May 28, 2018 UTC+8
Views:
Tags:

Chaeng Ball mill

ball grinding mill
Working principle
Ball mill is one kind of ore beneficiation equipment, which is mainly used in ore processing operation and commonly seen in ore processing plant. It can grind small pierces of ore into very fine particles, thus preparing for subsequent processing. After being ground by ball mill, ore pulp is formed, then being selected. According to different grinding methods, ball mill can be divided into wet ball mill and dry ball mill. Also, it can be divided into overflow ball mill and grid ball mill according to different discharging methods. By adjusting rotating speed and discharging device, the concentration of ore pulp can be controlled.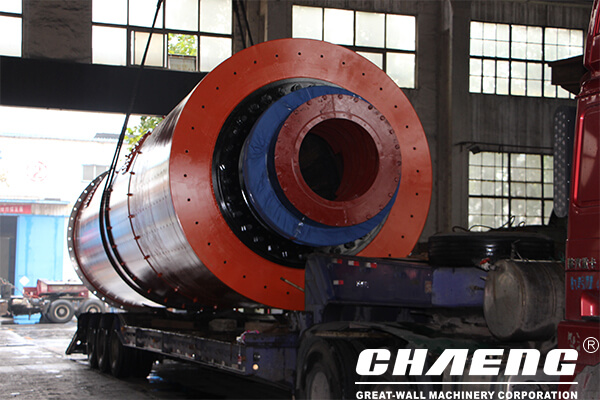 Technical advantages
The transmission saves energy
There is drive and grinding energy consumption match,so it can greatly save energy.
Rotary kiln cylinder
Rotary Kiln cylinder, liner, medium, partition plate, the material grate plate are used high-quality original composition.
Grinding efficiency, liner with good quality
Liners and abrasives using alumina ceramic, quartz, SILEX or special materials, hard minerals with iron pollution-free design.
The material end design is flexible
The discharge end design is reasonable, the customer can according to their needs to choose and match the iron remover.
Feeding a large amount of feed
Reasonable feeding port design, increasing the amount of feed.
Using closed system to reduce dust
Ultra-fine ball mill and grading machine to form a closed system, negative pressure transmission, no dust, reduce the harm to human body.