Industry Reports
How much environmental protection lime rotary kiln investment
By
Nov 30, 2015 UTC+8
Views:
Tags:

environmental protection lime rotary kiln

rotary kiln investment
Recently, to the Advisory Great Wall Machinery lime rotary kiln customers increasing, especially after the Great Wall machinery for the construction of Guangxi, China Yan customers 400,000 tons lime rotary kiln production line, but also by the industry's concerns over the building materials plant.
It is reported that, at present, China has built a lot of lime rotary kiln production lines, which are a common feature of production 200-300 tpd, such as the construction of the Great Wall Machinery Guangxi Hua Yan limr rotary kiln production capacity is 300 tpd , the late running well, ideal for use in small and medium enterprises of lime.
Different from China, the foreign new lime rotary kiln capacity generally higher, as there are now abroad 2200 tpd of lime rotary kiln into production, which will also be the future development trend of China lime rotary kiln, that is, to large-scale, large-scale direction develop.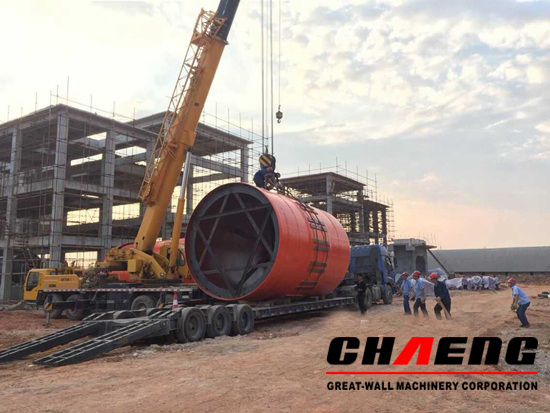 Many customers have a lot of questions about environmental protection lime rotary kiln, will conclude today small, it will help you to!
1. How much is it environmental protection lime rotary kiln production for activity ?
A: Under the same conditions, the activity of the lime kiln production, the degree of activity is generally 340-380ml, even up to 400ml, higher than average gas kiln 30ml or more.
2, How about the lime rotary kiln products?
A: The material in the kiln even rolling forward, heat evenly, stable product quality, raw, over-burn rate is very low.
3.The diameter of the kiln for limestone materials What are the requirements?
Direct fired rotary kiln 10-50mm of fine grade limestone, building rotary kiln production lines not only to take advantage of high-quality limestone mining resources, and sustainable development policies in line with the lime industry.
4.Lime rotary kiln preheater production line need to configure it?
In vertical preheater kiln configuration can take advantage of high-temperature flue gas generated within the rotary kiln, the limestone from room temperature to preheat the initial state of decomposition. This not only greatly improve kiln production, but also sufficiently reduced heat consumption per unit of product.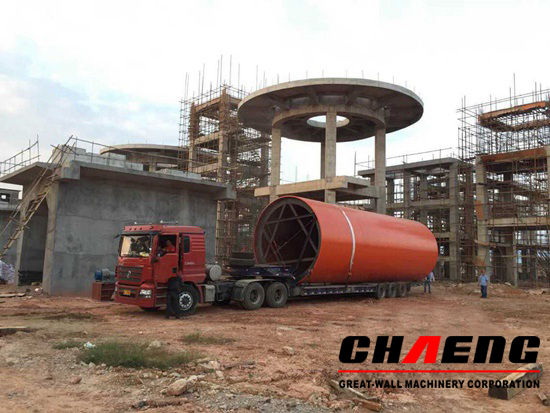 5.Environmental protection is reflected in where?
By vertical preheater kiln exhaust flue gas temperature is low, at between 280-350 ℃, low dust content, about 20g / Nm3, flue gas treatment for the configuration of simple and effective follow-up, can successfully meet environmental requirements.
6.How much money about environmental protection rotary kiln investment?
Because of different customers in the region of production capacity and the specific mining conditions, stand-alone device with the entire line of investment are different, how much lime kiln investment please contact customer service online
7. What is the production process rotary kiln production line?
Lime kiln production line is composed of vertical preheater, rotary kiln, grate cooler, flue gas treatment system, the principle of conveyor systems, product delivery systems, coal grinding system composed of a complete production line.
All using advanced technology, reliable performance DCS central control system, centralized in the main control room operation and management.