Industry Reports
New type of limestone vertical roller mill manufacuture
By
Oct 08, 2015 UTC+8
Views:
Tags:

limestone vertical roller mill

vertical roller mill manufacuture
limestone vertical roller mill factory is typically designed to process materials in medium hardness, like soft coal or bituminous coal, and it is mainly used in positive pressure pulverizing system of soft coal.It is widely used in electricity field, metallurgy sector, building material industry, chemical industry, etc. It is an ideal device that integrates crushing, drying, grinding, and grading conveying all together. GRMR series raw material vertical roller mill produced by our company can cater to 1000-10000t/d cement production line raw material supply.It is a new type of high efficiency, energy conservation and environmental protection of grinding equipment, has the characteristics of high efficiency in powder milling, low power consumption, low noise, low dust pollution etc.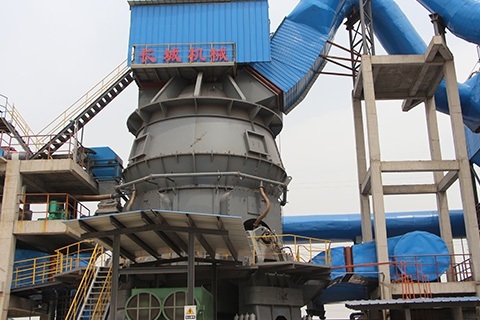 When it works, raw materials are fed in evenly by the feeder at the bottom of the hopper, then lifted to appropriate height by the bucket elevator, then sent into the mill through feeding pipe to be grinded , the grinded materials are brought into the powder classifier by the hot air generated by the hot air stove, at the same time, the materials are dried and classified , the unqualified materials fall down to be regrind, qualified fine powders are sent into powder collector , and then transported to the storage by the conveyor.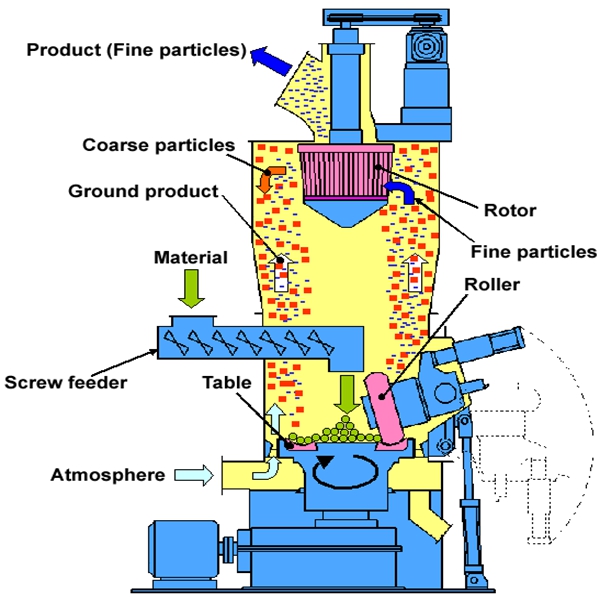 After years of research and development of the Great Wall machinery vertical roller mill, energy conservation, environmental protection, now has been widely used in China's domestic market . In addition , Great Wall as professional vertical roller mill manufacuture can help our client to finish feasibility study, environment impact assessment and safety assessment and also provides turnkey service with high efficiency.