Industry Reports
Slag power mill for GGBS production line
By
Jul 21, 2015 UTC+8
Views:
Tags:

Slag power mill

GGBS production line
Introduction of the Slag power mill
Slag power mill is suitable for grinding non-flammable and non-explosive materials whose Moh's hardness is not higher than 9.5 and moisture below 6% such as barite, calcite, talc, marble, limestone, coal, slag and coal ash. It can be widely used in many industries such as mining, power station, chemistry, building material, metallurgy, refractory, asphalt mixing station and highway.
Structure and Composition of slag Powder Mill
The slag powder mill, which is also called slag powder grinding mill, is a complete set of integrated powder grinding equipment which is composed of powder machine, analyzer, pipe device, air blower, jaw crusher, bucket elevator, material cabin, electro-magnetic vibrating feeder and power distribution cabinet. According to different technical requirements, various types of machines can be combined in the slag powder production line to satisfy different requirements of the customers.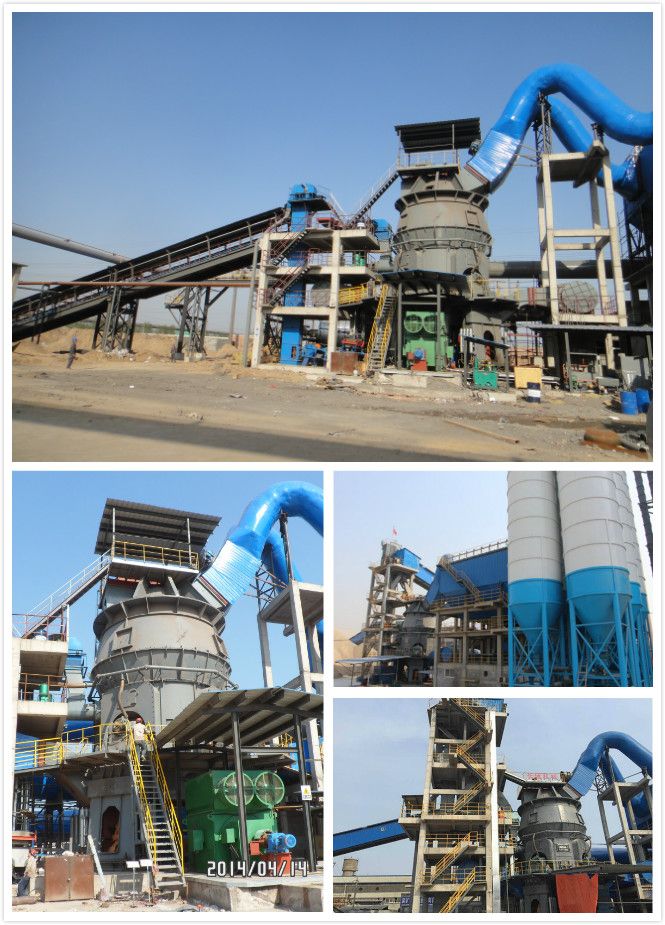 The Slag Powder Mill for GGBS Production Line
Large-sized materials are first crushed by jaw crusher to the required granularity, and then are sent by the bucket elevator to the material cabin. Then through vibrating feeder, the materials are evenly, quantitatively and continuously sent to the powder machine for grinding, and the ground powders are brought away by the air blower. The analyzer will analyze the ground powders, and those powders that meet the fineness requirement will go along with the air flow to the cyclone collector for separation and collection, and finally the powders will be discharged out from the tube cell to become final powders. The whole airflow system of the slag powder production line is a closed cycle and the air flows under both positive and negative pressure.