Industry Reports
Reason for Choosing GRMS Slag Vertical Roller Mill as First Choice of Slag Grinding
By
Jun 24, 2015 UTC+8
Views:
Tags:

slag powder

vertical roller mill

slag powder production line
The processing and utilization of slag powder is a new environment friendly industry. Developing and applying the slag materials, reducing the clinker usage, saving energy and protecting environment meets the country's "Ecological building materials, green materials"sustainable economic development policy and have extensive market prospect. With the promotion and application of vertical roller mill grinding technology, it can better solve the problems of high energy consumption, low capacity and high investment. That's also the reason why chose GRMS slag vertical roller mill.
If doing the second development of slag materials, the vertical roller mill will grinding it to the slag powder whose average fineness is 8 microns. It's not only can reply same amount cement in concrete, but also can improving the concrete function. The concrete with slag powder have the character of anti-chlorine, good alkali corrosive, micro shrinkage resistance, strong steel bond and high strength etc.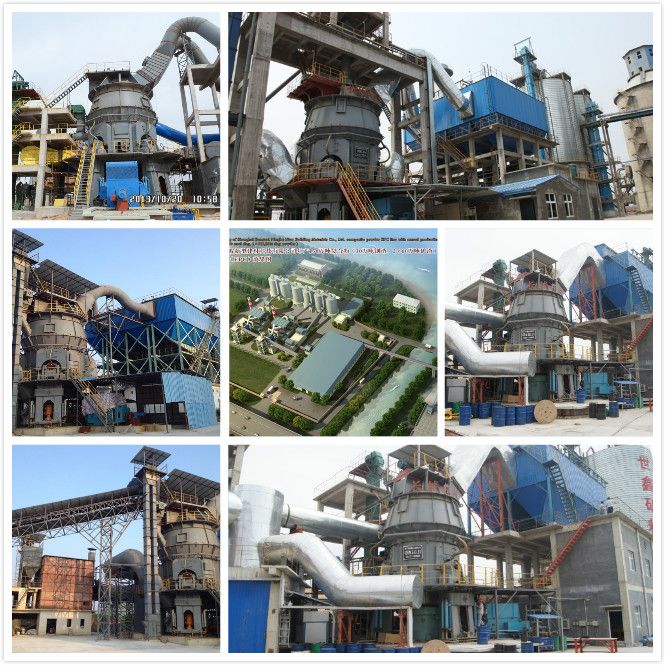 Slag powder is the new type green environment friendly products. It's not only can effectively use the slag, but also can reduce the occupied area of slag, reduce the environmental pollution. Slag powder has become the first choice as the materials of high quality cement, high quality and long life concrete. The concrete with slag powder has the characters of low hydration heat, corrosion resistance, good flow ability, high strength, improving the adhesive property of concrete. It has been approved by the country building department as one of the ten new technology of building industry.
These years, Great Wall Machinery has invested to build the slag powder production line. The GRMS slag vertical roller mill improves the slag processing and application technology, expends the application scope. Our product has been sold to other countries and make the slag powder processing and utilization become the new industry.