Industry Reports
Lime Rotary Kiln- Positive Assistant for Lime Production Line
By
Jun 04, 2015 UTC+8
Views:
Tags:

Lime Rotary Kiln

Lime Production Line
Generally the limestone after beening crushed and ground, will meet requirements for cement material. Liming and limestone are widely applied in building material, and as important raw materials in industries. The processed limestone is main material for manufacturing cement, lime, calcium carbide. There are many machines for limestone, including vertical roller mill, rotary kiln, etc. The processed limestone has close relationship with our economic development.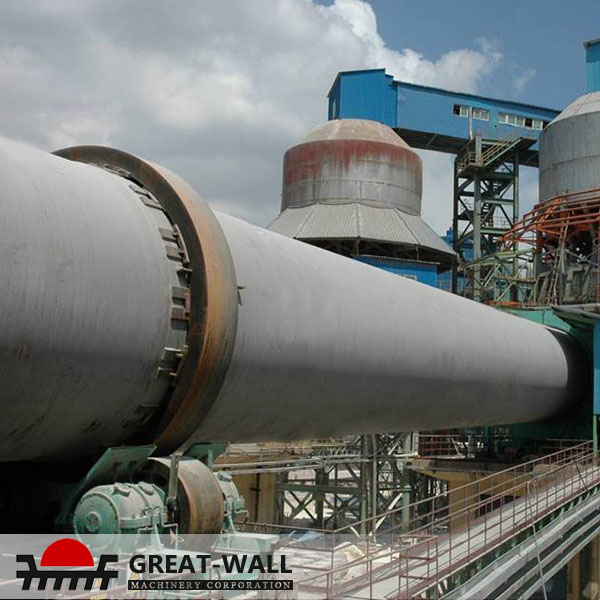 Lime rotary kiln is also called cylinder kiln with advanced structure, low consumption vertical preheater with high preheating effect. The preheated limestone decomposition rate can reach 20-25% in the kiln with direct application of small particle of 10-15mm limestone. Lime rotary kiln adopts combined scales on both sides.

Greatwall Rotary Kiln can meet requirements of limestone for cement production process. Greatwall Machinery designs different capacities of limestone production lines according to customers' different requirements. What's more, Greatwall Machinery supplies Presale, In-sale and Aftersales service to guarantee that there is no worry for customers.