Company News
Quality Travel of Xinxiang Great Wall - Visit vertical roller mill users
By
Nov 12, 2021 UTC+8
Views:
Tags:

slag

powder

production
The "Quality Travel" team of Xinxiang Great Wall Machinery visited customers in Henan, Hebei, Guangdong, Hainan, and other places. The Great Wall team went deep into the production line, carefully checked the customer's current grinding raw material composition, understood the equipment operation, patiently listened to and recorded customer feedback, carefully inspected the customer's equipment, and answered the customer's concerns during daily use and maintenance.
01. EPC Slag powder production line with an annual capacity of 600,000 tons in Guangdong
The production line uses GRMS46.41
slag vertical roller mill
, which has been running stably so far. At present, all indicators are normal and the quality is indeed excellent, helping customers save a lot of operating costs.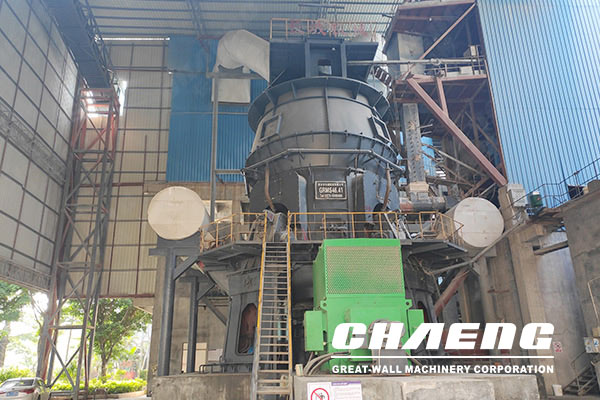 02. The turnkey production line of slag powder with an annual output of 600,000 tons in Zhuhai, Guangdong
Customer feedback, the vertical roller mill of Xinxiang Great Wall Machinery has been running well since it was put into production, and the failure rate is low. We will cooperate with Great Wall next time!