Company News
Ball mill and vertical mill process comparison work
By
May 22, 2020 UTC+8
Views:
Tags:

ball mill

vertical roller mill

CHAENG
The grinding process in ball mills and vertical roller mills differ fundamentally. In a ball mill the comminution takes place by impact and attrition. The comminution in the vertical roller mill takes place by exposing a bed of material to a pressure sufficiently high to cause fracture of the individual particles in the bed, although the majority of the particles in the bed are considerably smaller than the thickness of the bed. It is thus necessary that a stable and consistent grinding bed is formed between the rollers and the table of the vertical roller mill , able to sustain such a pressure without the material being squeezed away from the pressure zone. A stable grinding bed is usually easily obtained in raw material grinding in a vertical roller mill with a high efficiency separator. However, in cement grinding it becomes more difficult to form a stable grinding bed as.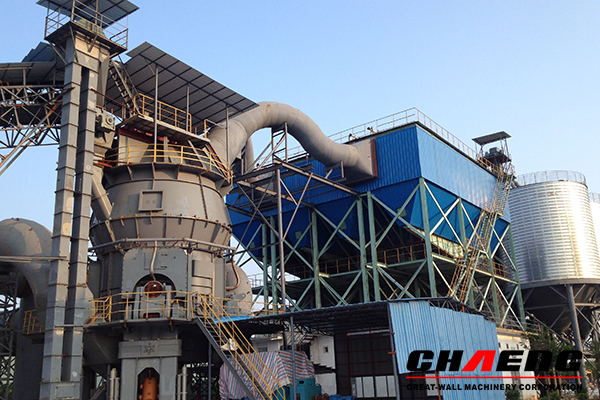 • cement is ground much finer than raw meal
• the feed to a cement mill is often completely dry and is significantly more difficult to grind than raw materials
• requirements to the particle size distribution of the finished product are much more strict when grinding cement than when grinding raw materials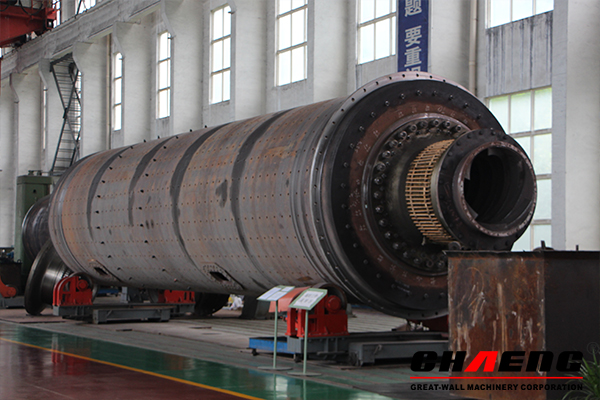 These differences between cement grinding and grinding of raw materials made it a serious challenge to obtain a good performance of a vertical roller mill in cement grinding. Today, however, the vertical roller mill has become an excellent example of a mill design that has overcome the difficult grinding conditions associated with finish grinding of cement clinker and related products.