Company News
CHAENG return work and successfully delivery slag pot
By
Apr 17, 2020 UTC+8
Views:
Tags:

slag pot

slag lalde

steel casting parts
After the full recovery of CHAENG, all the staff worked together to produce in minutes and seconds, striving to be able to complete the orders of the previous year on time and deliver them in time, without delaying the customer's production plan. Recently, two batches of
slag pot
have been successfully delivered!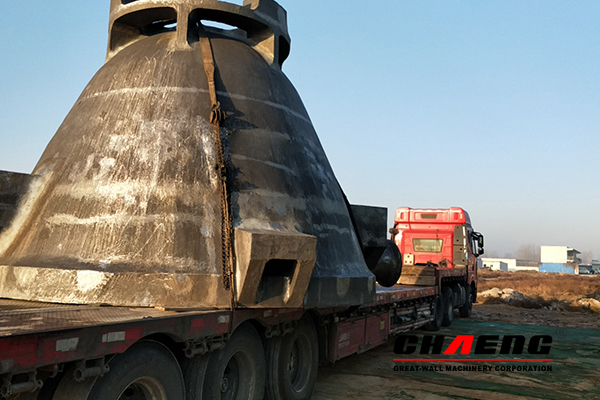 CHAENG slag pot delivery to US

CHAENG has been on the road of custom processing for customers, insisting on obtaining high-quality and perfect service to gain the trust and support from customers. So every time we receive an order, we will customize a complete set of processing solutions for the customer according to the needs of the customer and the skilled team to ensure that the processed product is free of defects, long service life, internal quality and external quality. Defects exist.

In this industry full of opportunities and challenges, we adhere to quality and service, and we are vigorously riveting around our customers. All members work hand in hand to advance and retreat to win better results for CHAENG in the industry.