Company News
How to prevent Coronavirus, CHAENG's proposal!
By
Feb 07, 2020 UTC+8
Views:
Tags:

CHAENG

Coronavirus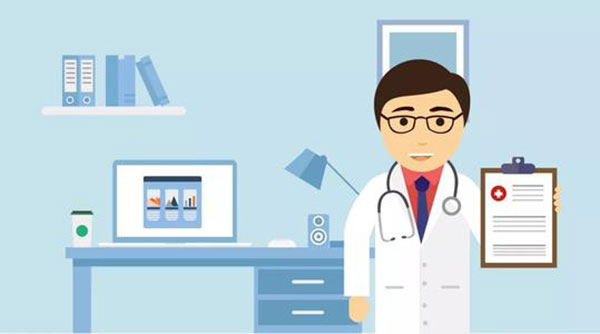 Wear masks:
daily medical surgical masks are enough, N95 masks are reserved for medical staff.
Keep a distance: The virus spreads through flying maggots, it's better to keep a distance of more than 1 meter from others.
Wash your hands frequently: keep your hands hygienic and do not touch your face or eyes with your hands.
When sneezing: Cover your mouth and nose with a tissue, cuffs or elbows, then wash your hands in time.
Always check your physical condition: within 14 days of leaving home, you should immediately seek medical treatment in a timely manner if in case of any physical abnormality.
Avoid taking public transportation:
If you take the public transportation, please bring disinfectant wipes with you to wipe the position that you need to touch, such as armrests, seats, etc.
In the face of the epidemic, we need to strengthen our confidence, control the epidemic scientifically, and implement policies accurately. Make all preparations before returning to work and seriously implement prevention and control measures, to effectively ensure the health of all employees.
We are determined to win the fight against epidemic!