Company News
CHAENG Vertical Roller Grinding Mill Design
By
Nov 13, 2018 UTC+8
Views:
Tags:

vertical roller mill

slag grinding mill
With the development of vertical roller mill technology at the beginning of the 21st century, more and more cement enterprises obsoleted the traditional ball mill and began to accept using vertical grinding mill. In this case, Mr Wang Jizhong, chairman of the board of directors, sawing the development prospect of this new pulverizing equipment and in 2007, he decided to adjust the product structure and develop a new type of grinding equipment in domestic -- vertical grinding mill.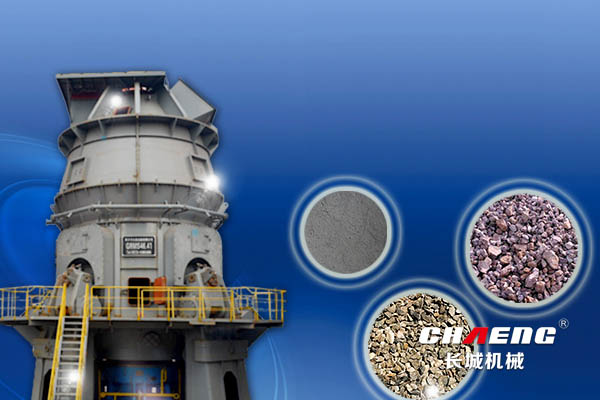 1: Trial stage of vertical roller mill for raw material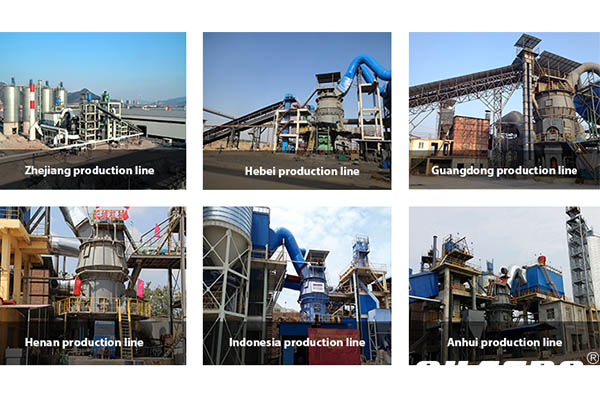 It is determined that the research and development of vertical mill is the "No. 1 mission"for the whole company with the formal files; setting up R&D special group of vertical roller mill and cooperating with domestic well-known building materials design institute to establish base of"Research &Study&Production". On the basis of studying the different models abroad, combined with the domestic situation, we independently developed vertical roller mill and finally design the GRM series of vertical grinding mill.
2: Rapid development of single vertical roller mill.
In 2010, in order to promote the new type of vertical grinding mill and verify the advancement of vertical grinding technology of CHAENG, CHAENG built the first 600,000t/y slag grinding demonstration training base with its homemade GRMS46.41.
The completion and production of this production line proves that the vertical grinding mill of CHAENG is advanced in technology, stable in operation, energy-saving and environmental protection, and all operating indicators are at the advanced level in China, which dispelled people's concerns about domestic vertical grinding mill. Meanwhile, many new technologies and materials of CHAENG have been applied and verified in this production line, which has played an important role in continuous innovation and optimization of CHAENG vertical mill.
Thanks to this production line, CHAENG has made new breakthroughs in vertical grinding technology. Various types of vertical grinding machines have been developed and put into production successfully.
3: Integration service stage of vertical roller mill
Transformation from a supplier of single equipment to a integrated supplier. Based on the demonstrated production line with vertical mill, we independently design and complete the civil work, process, non-standard parts, auxiliary selection and other full range of technical data for the slag grinding production line with annual output of 300,000, 450,000, 600,000, 700,000, 1000,000 tons, and launch its EPC service of "one vertical mill, eight services", which rapidly make us from a single supplier of vertical mill equipment to an integrated supplier of grinding system who can provide the project design, equipment manufacturing, installation, debugging, intelligent service, technical training, spare parts, raw materials testing and other services.