Company News
60 years development of Chaeng
By
Oct 31, 2018 UTC+8
Views:
After striving ahead for 60 years, Xinxiang Great Wall tackled many hard-nut problems in science and technology, at the same time kept improving, which promoted the development and innovation of the company and created a number of industry firsts.
In 2011, the domestic biggest GRMR53.41 raw material vertical mill was put into production. In the same year, Xinxiang Great Wall independently established the first Ground Granulated Blast Furnace Slag demonstration training base in China and put it into production. In 2017, Xinxiang Great Wall established the slag/steel slag composite powder production line in Ningbo Iron and Steel Company and put it into operation, which has made Ningbo Iron and Steel Company become the first domestic industrial waste zero-emissions enterprise. In 2018, Xinxiang Great Wall established Yuntong Network Technology Co., Ltd. which is the first car-free carrier platform in Xinxiang.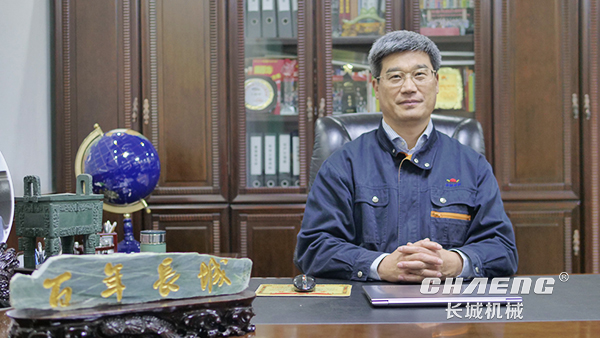 After striving ahead for 60 years, with focusing on quality, transformation and upgrading, Xinxiang Great Wall achieved the transformation from industrial chain to more value chain collaborative management. As the further development of the market economy, Xinxiang Great Wall actively extends the industrial chain, expands the value chain and creates synergistic effects, to achieve economies of scale. Now Xinxiang Great has expanded into a diversified enterprise with two major plates, four factories and eight subsidiary companies from initially operating a single-unit equipment. Its business covers building materials, environmental protection equipment, solid waste resource recycling, plastic, electronics and so on.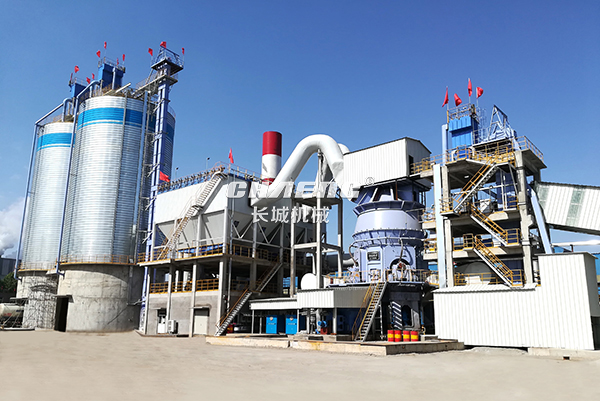 After striving ahead for 60 years, with focusing on the global market and opening up to cooperate with others, Xinxiang Great Wall begins to march toward the large-scale enterprises with international operations. In the process of reform and opening up, Xinxiang Great Wall actively integrates into the global market and integrates superior resources to promote the coordinated development of enterprises. Xinxiang Great Wall insists on promoting the creative layout of globalization industries and vigorously opening up the international market. Today, Xinxiang Great Wall's products have been exported to more than 60 countries, including, United States, Russia, India, Japan, Brazil, Indonesia and so on. Nowadays, Xinxiang Great Wall has built an international map of "based on China and serving globally" to create an all-round international influence.