Company News
Good start in 2018! CHAENG and South Korean company signed a 300,000t slag grinding plant
By
Feb 25, 2018 UTC+8
Views:
Tags:

slag grinding plant

slag mill
At the beginning of 2018, CHAENG and South Korean customer successfully signed a EPC project of slag grinding plant with annual output of 300,000 tons, receiving a good start in international market in 2018.
It is reported that the investor, as an industrial solid waste energy recycling company cooperating with POSCO for many years, has early development and great attainments in iron and steel by-product recycling technology. This successful cooperation will not only apply slag powder to the traditional building materials industry, but also more widely apply slag powder to the field of agriculture in order to change the soil pH, greatly improve the production of agricultural products.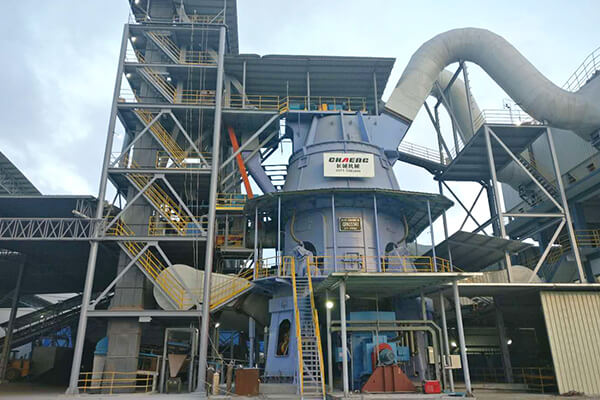 After many visits and fully investigation of the customer, CHAENG finally won and signed the contract in January 17th, with strong company's comprehensive strength, reasonable business quotes, domestic and foreign project performance and excellent sales service.
The signing of the project not only marks the full application of slag powder into a new area, but also marks that CHAENG once again successfully entered the international steel and cement industry, and our market share in Southeast Asia gradually matures. The smooth implementation of this project will further Enhance CHAENG's influence in South Korea and throughout Southeast Asia.
CHAENG is China's professional integrated service providers of vertical grinding system, slag grinding plant project is the key business of CHAENG. After 60 years of accumulation, CHAENG slag grinding plant has been exported to various countries and regions in the world, receiving remarkable achievements.