Company News
Great Wall Machinery Annual Summary -2016 new bright spot
By
Jan 21, 2017 UTC+8
Views:
Tags:

Great Wall Machinery

Chaeng
First, the company image a new look
Brand new VI logo on the line, the company brand image a new look. Investment in building shot blasting machine, spray zinc equipment, product appearance quality has been significantly improved. Site management won the domestic and foreign merchants Jiaokouchenzan.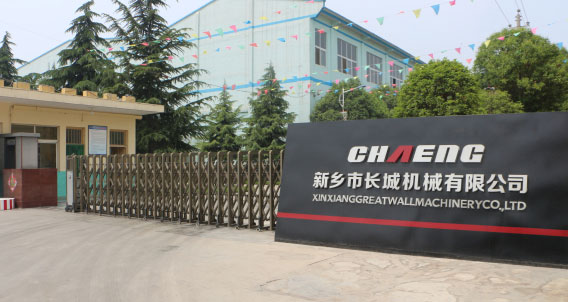 Second, go out strategy shine
The first overseas production of 300,000 tons of nickel slag powder production line in Indonesia successfully put into operation. Vertical grinding of raw materials, coal vertical mill, cement vertical mill, the new dry cement production line to the world.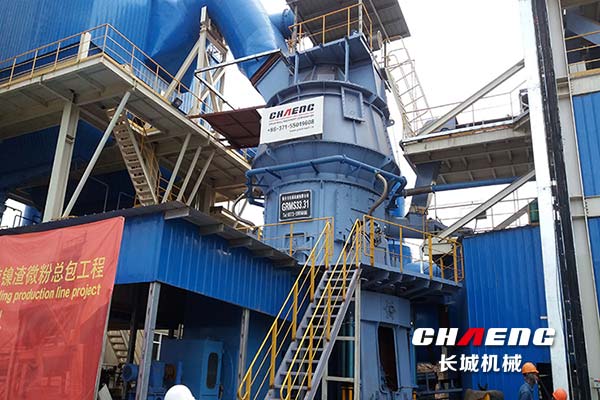 Third, the Internet + to maintain new vitality
Ministry of Commerce to promote marketing, enhance brand image to continue to force; International Trade actively go out, foreign customers after another, the international trade has made gratifying achievements.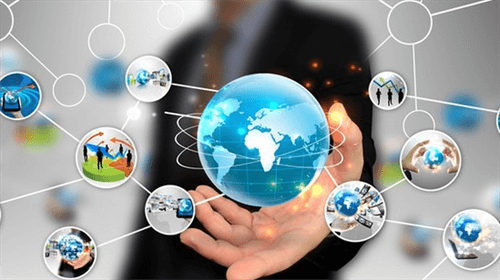 Fourth, a new breakthrough in business management
The deepening of the management activities of the operators indicates that the internal management level of the enterprises, which is based on the informationization and based on the distribution mechanism, continues to improve and the vitality and competitiveness of the enterprises are further enhanced.