Industry Knowledge
Vertical Roller Mill Swing Lever of Casting
By
Apr 30, 2015 UTC+8
Views:
Tags:

Vertical

Roller

Mill

Swing

Lever

of

Casting
Introduce of Vertical Roller Mill Machinery Part Swing Lever of Casting
Swing Lever of Casting is one of the major components of vertical roller mill. The rocker device is mainly composed of upper rocker, down rocker, rocker arm shaft, bearing, bearing seat etc. The upper rocker arm used to install the roller, the down rocker arm connects with hydraulic system. Two rocker arms are connected into a whole by shaft, taper sleeve and taper pin.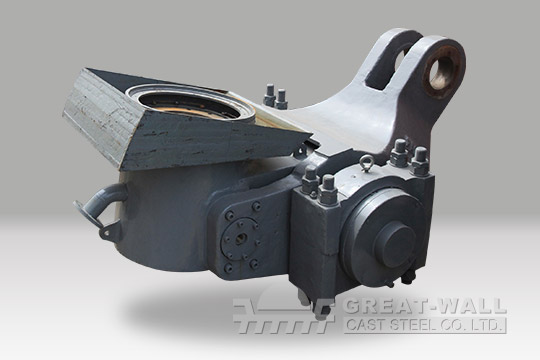 The advantages of Our Vertical Roller Mill Machinery Part Swing Lever
1.The swing lever produced by us has better wear-resistant and good anti-cracking.
2.We carry out the dressing and finishing by arc air gouging and shot-blasting for the grinding tables produced by us, which can guarantee the quality of the steel castings.
3.Before delivery, all the swing lever shall have NDT inspection several times as per perfect inspection flow. Any of defective products is forbidden to leave the factory.
Production process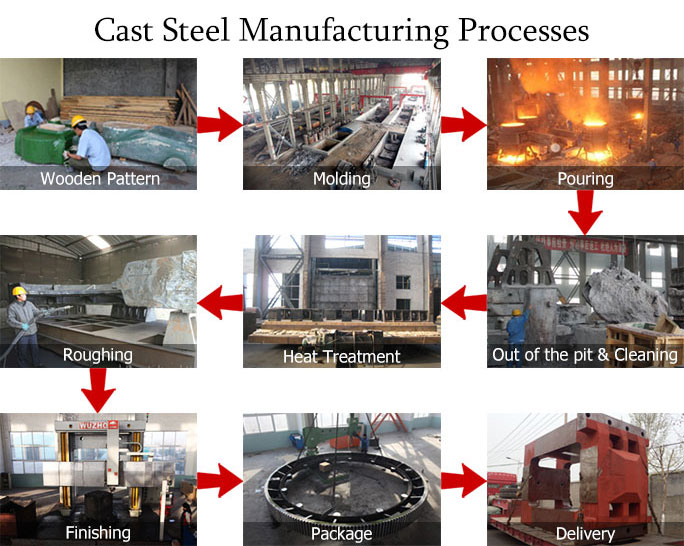 Company Information
Xinxiang Great Wall Machinery Corporation Development History

In 1958, Xinxiang Great Wall Machinery Corporation was established.

In 1971, first Φ1m ball mill in China was produced in Great Wall Machinery, and open the door to cement equipment industry for us.
On April 2011, We established the first slag powder demonstration and training base in China
On April 2011, own designed double slide shoe ball mill won the national practical new type patent.
On February 2012, won the honor of Top 100 Suppliers of China's Cement Industry in 2012.
On May 2013, the annual 300,000 tons slag powder project for Huaye company went into operation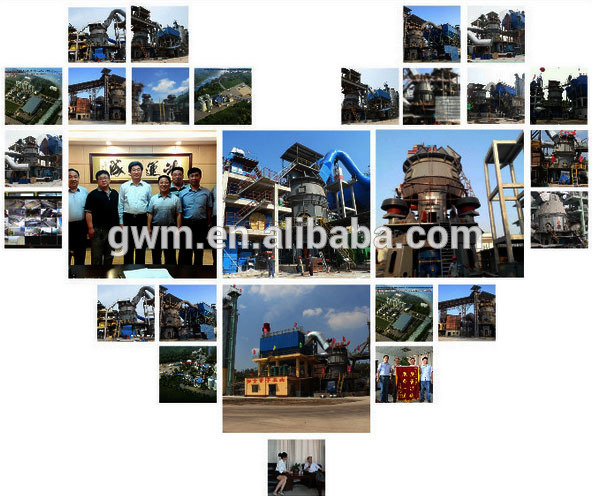 Our Services
1.We provide you with the prophase plan, process flow design and manufacture equipment according to your special demand.
2.Send technicians to the jobsite for guiding the installation and adjustment, training operators and finishing the check and accept together with you.
3.We always keep certain inventory level of spare parts, which means the replacements can be shipped to you right away.
4.we can provide you with design scheme for complete production lines, spot inspection and operator training according to your demands and the conditions of applied spot, we can help you choose the right equipments.